"Diary of an Angsty Little Mermaid Fanboy by Dororo" is a Fanmade Sgt. Frog crossover parody of Disney's The Little Mermaid & Diary of A Wimpy Kid.
It's about an Beautifully angsty mysterious blue ninja alien frog named "Dororo", who is a huge Little Mermaid Fanboy who navigates through a world full of land-dwelling alien frogs, humans, & other land-locked species.
Where to read this fanfic:
This "Dororo-oriented" Sgt. Frog parody fanfic is now available on Fanfiction.net:
https://www.fanfiction.net/s/13456244/1/Diary-of-an-Angsty-Little-Mermaid-Fanboy-written-by-Dororo
Gallery
Prototype Sketches: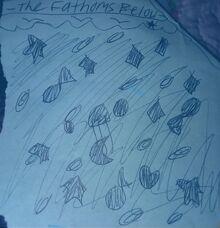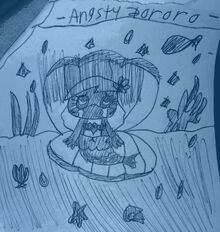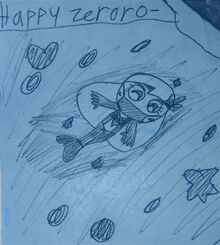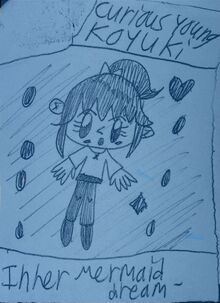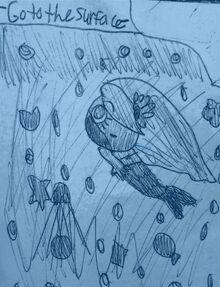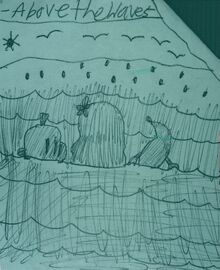 Other Images:
Fanbook Images: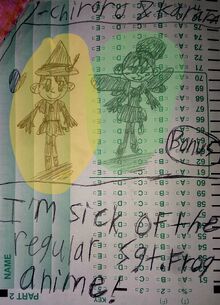 Community content is available under
CC-BY-SA
unless otherwise noted.