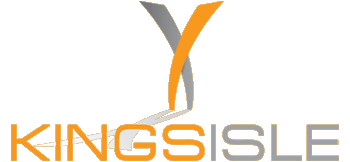 KingsIsle Entertainment is a real company that has made Wizard 101.
History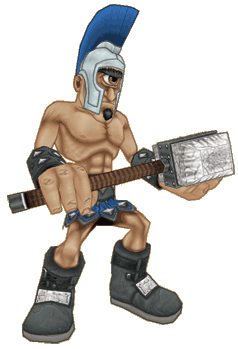 Commitment to Safety
KingsIsle Entertainment has developed Wizard101 to be an exciting and fun TV and online experience for people of all ages. An important part of that is providing a safe environment for our young players, and that's a responsibility we take seriously. To that end, we've implemented features specifically designed for player and watcher safety.
About the Publisher and Developer of Wizard101
Founded in 2005, with operations in the Dallas area and Austin, KingsIsle creates massively multiplayer online entertainment offerings that are innovative, compelling, uncommon and of high quality. We have brought together a team of highly creative, energetic, accomplished and skilled professionals to develop these projects. Our team consists of individuals with unique and in-depth experience in the development of video games, online environments, communications and commercial software.
For more information, please visit www.KingsIsle.com.
Community content is available under
CC-BY-SA
unless otherwise noted.