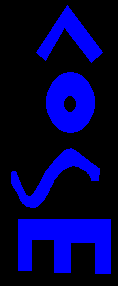 The League of Super Evil is an evil orginization in Total Drama Cartoon. It was predicted by Kari that a war would be started by them.
Known Members
Lady Tremaine
Em Atron
Clayface
Frollo
Poison Ivy
Mushi
J
Sir Hiss
Saturn
Mars
Jupiter
Clayton
Shego
Bill Sykes
Grimhilde
N
Creeper (unoffical)
Charm Caster
Riddler
Ma Fratelli
Jafar
Maleficent
Mr. Fizz
Eustace
Calamitous
Scroop
Honest John
Braxon
Delightful Children From Down The Lane
Community content is available under
CC-BY-SA
unless otherwise noted.