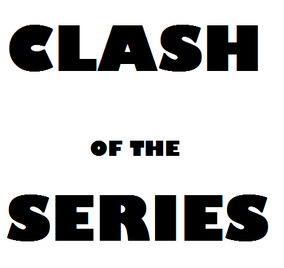 Hi. I'm new here on Fanfiction Wiki, but I've created FanFics before and so I'm excited to combine some genres and build a huge universe out of all the things I love.
Stories and Movies I've Made
Life Story
Got stuck in an alternate dimension with a dozen supernatural beings and an evil alternate counterpart.
Spent a year in colonial America fighting in NYC.
Visited several alternate worlds that looked exaclty like certain video games.
Accidentally combined our universe with one that didn't have wars (it turned out well for a while)
Killed an evil king with an old clock and a scarf
Planned Stories and Movies
S.A.S.D.U.S.A.
The Magician's Jounral
Clash of the Series 2: The Lucubra's Revenge
Clash of the Series 3 and more sequels
C.S.A.: Children's Society of Alienology
Dr. When
The Griffin's Wings
D.U.D.E.
Community content is available under
CC-BY-SA
unless otherwise noted.